Best Electricians Merrylands
Electrician Parramatta offers a trusted team consisting of highly skilled electricians in Merrylands, Sydney. We aim to consistently deliver exceptional results for all your home and commercial electrical needs, backed by our workmanship guarantee.
Senior Citizens get 10% off!
Our team at Electrician Parramatta values our senior citizens and offer a 10% discount on all our electrical services.
Our workmanship is guaranteed!
At Electrician Parramatta, we believe in delivering quality service. That's why we offer a workmanship guarantee on all our services.
We're here for you!
Electrical emergency? Our 24-hour emergency electricians are available to help you whenever you need us. Don't hesitate to give us a call.
Electrical Services In Merrylands
Serving Merrylands and the surrounding areas, we pride ourselves on delivering efficient, affordable, and dependable electrical services. With a strong focus on customer satisfaction, our experts will work closely with you, providing timely and obligation-free quotes to ensure you make well-informed decisions. Trust Merrylands's best electrical services for all your electrical projects, big or small, residential or commercial.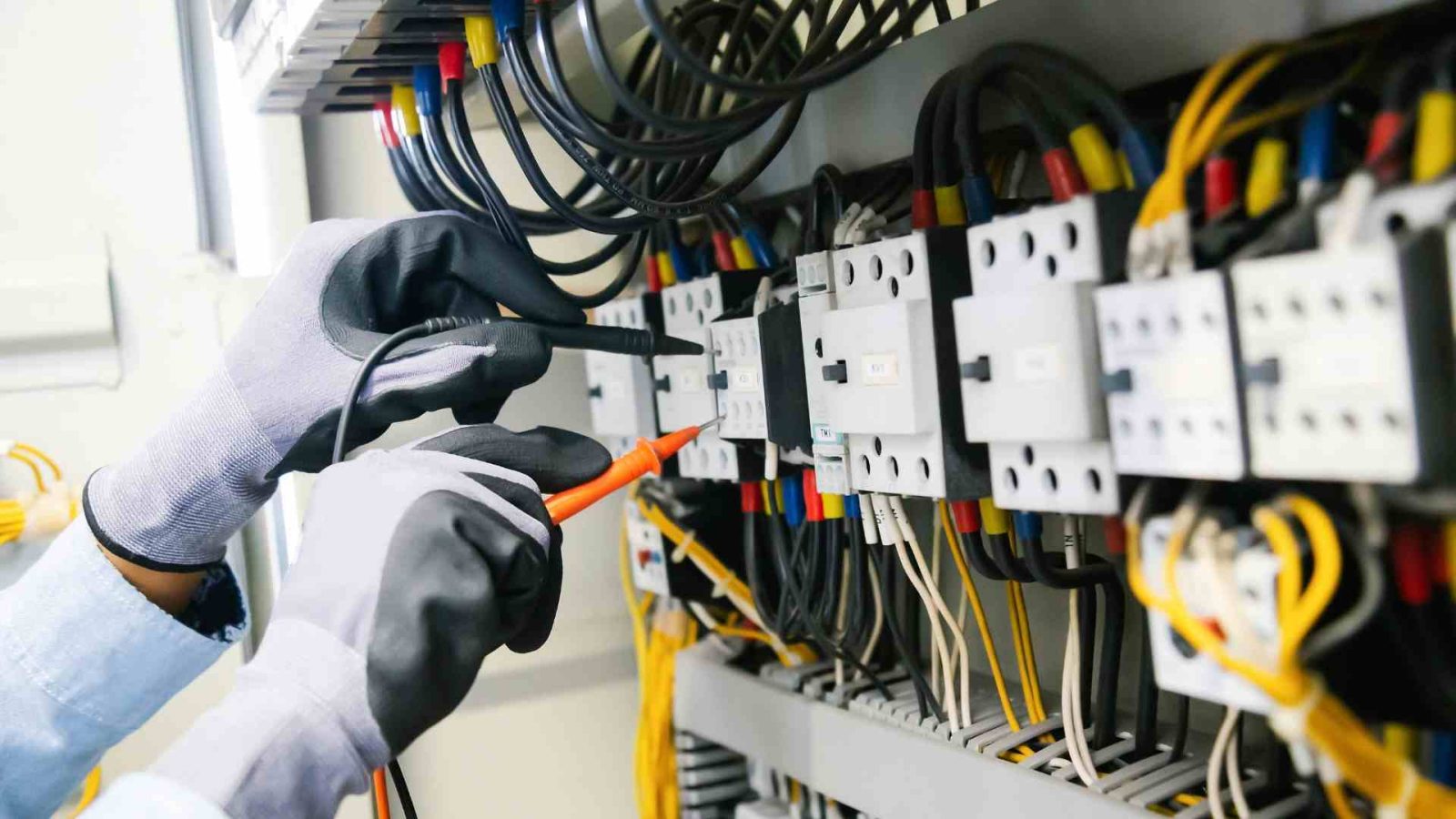 Switchboard Repairs
Your home's switchboard is essential for distributing electricity throughout your home. If you're experiencing issues with your switchboard, it's important to act quickly to avoid any safety hazards. Our Merrylands switchboard upgrades and repairs will ensure your family's safety and the security of your electrical system.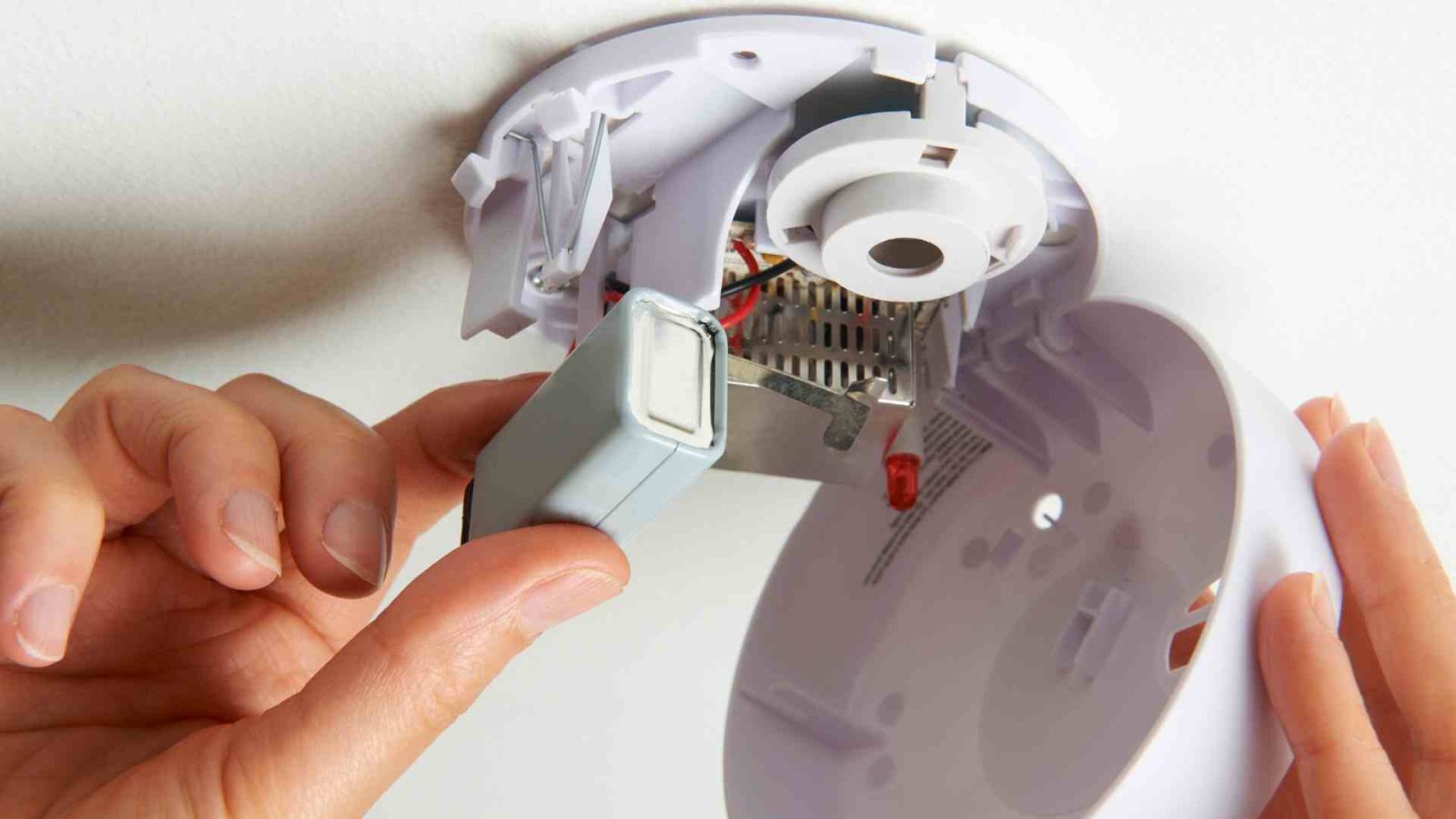 Smoke Alarms
Keep your family and employees safe from fire risks. At Electrician Parramatta, we offer smoke alarm installation, maintenance, and repair services for both commercial and residential properties. Our Merrylands electricians are trained to provide expert guidance on the best smoke alarm options for your specific needs.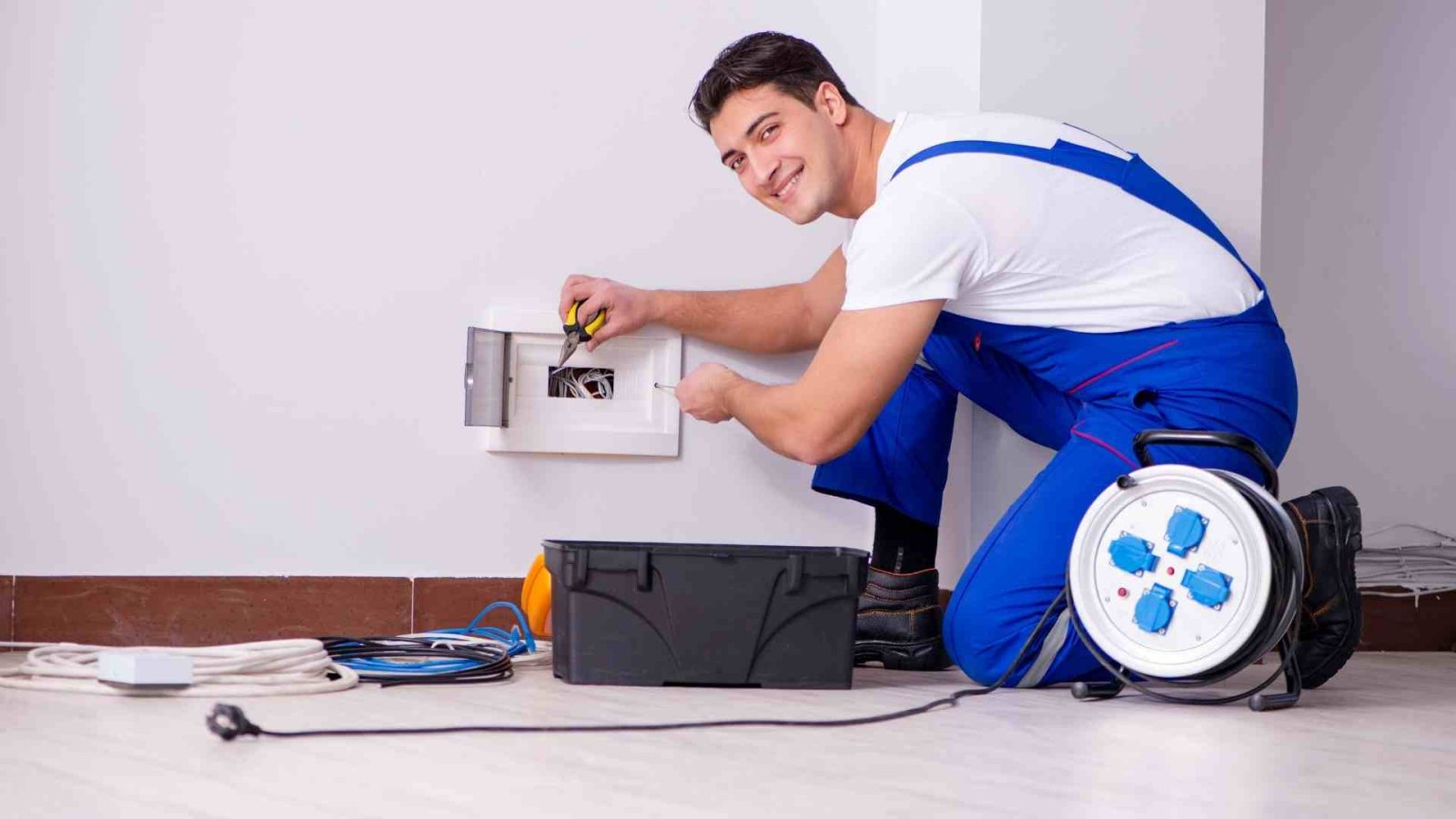 Power Points
No matter the number of devices and appliances, we can power them all. Our electricians will put in electrical outlets throughout the house to allow you to manage your home both indoors and out. You can choose from many styles of power points, depending on what your needs are and the style of your home.
Ceiling Fan
Efficient and stylish, ceiling fans are a great addition to any home. However, they can be dangerous and complicated to install. Trust our experts to enhance the comfort and appearance of your home with our high-quality Merrylands ceiling fan installation services.
Lightning Installation
Electrician Parramatta can provide quality guidance and knowledge regarding the various Merrylands lighting options available for your home or workplace. LED lighting, downlights, outdoor lighting or emergency lighting. With our high-quality electrical services, you can enjoy a well-lit and secure environment.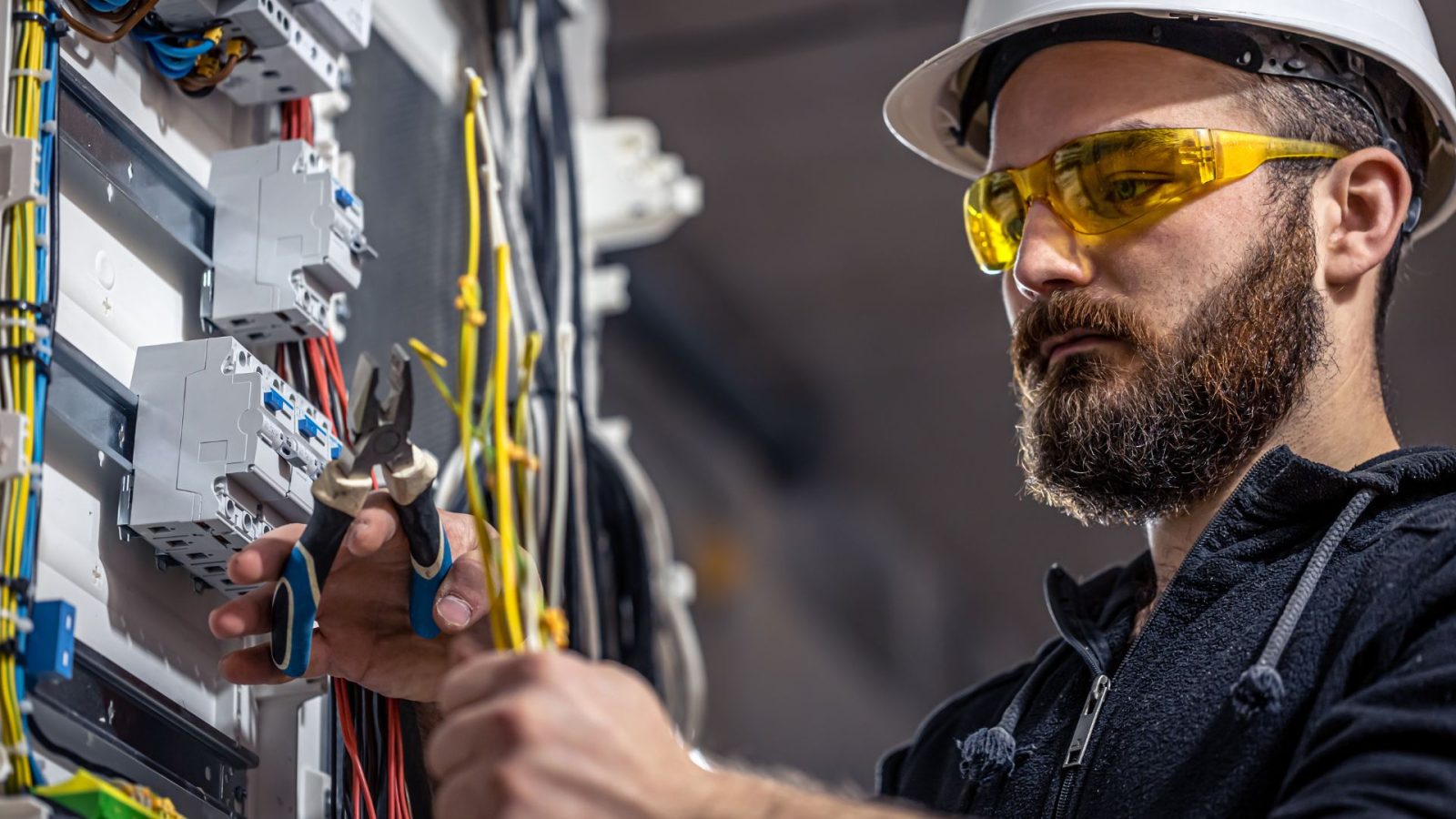 Emergency Electrician
Electrical emergencies can happen at any time, day or night. At Electrician Parramatta, we understand the importance of immediate assistance in such situations. That's why we offer 24-hour Merrylands emergency electrician services, available to assist you with any electrical emergency you may encounter.
A Merrylands Electrician Near Me Now
Our electrical contractors are ready to assist with fast service and fully stocked vans. Electrician Parramatta understands the urgency of electrical repairs, including power outages, lights switches and switches. This is why we only send the best for the job. We take great care with all Merrylands electrical installations to ensure it meets your needs and expectations with full compliance to Australian safety standards.
Contact us today to request a free electrical quote and schedule an appointment. You can reach us at any hour, 7 days a week, 24 hours a day, and you can count on our workmanship. Some of the suburbs we service surrounding Merrylands are listed below.
Get A Free Quote Today!
Electrician Parramatta is the leading provider of electrical contractor services for Merrylands homes and businesses. We are proud of our work and strive to deliver the best results for all of our customers. Whether you require repairs, installations, or upgrades, we're here to assist. Call us today to discuss the many ways that our electricians in Merrylands could help you.